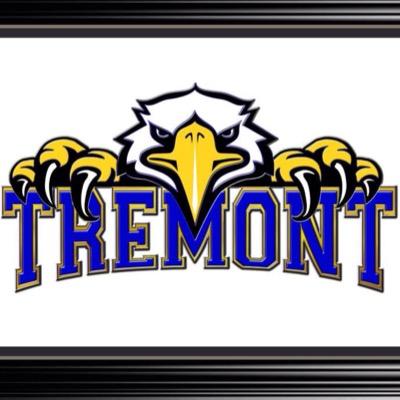 Birthdays:
·        Senior Night t-shirt orders are due today.  Senior Night will be Monday.
·        Student Council meeting at break in Coach Porter's room today.
·        We will hold parent information nights for each HS grade level to discuss diploma options and course selection for the 2018-2019 school year on the following dates at 5:00 in the library: Students/parents who attend will be allowed to get their course selection sheets that night.
·        current 10th graders-January 30
·        current 9th graders-January 31
·        current 8th graders-February 1
·       current 7th graders – February 8
·        9th graders Field Trip Wednesday, Jan. 31st. Permission slips are outside Mrs. Hunter's office. Those must be turned in by tomorrow. Lunch room balances must be paid.
·        Seniors—ICC visit Thursday, Feb. 1. Permission slips are outside Mrs. Hunter's office, please pick you up and get those returned to her by Wednesday.
·        10-12 grade students who are interested in attending the Mississippi Leadership Conference should see Mrs. Hunter by February 19. Girls conference dates: March 9-11; Boys conference dates: March 23-25 The Tremont Lioncs club will sponsor chosen students, so there will be little to no cost for students. 
·        The pageant will be March 2nd.  We have a sign up sheet in the office. Forms will come later.
·        Cell Phone ---First time, teachers take up and turn in to office, 2nd time we will hold phone for 5 days and you can pay $25 or we will hold it for 30 days. No earbuds/phones.
·       Remember students you must be present 60% of your day in order to attend school events after school.(games, etc.)
·       Remember, no cups of any sort are allowed. 
·       HS Students—use your break time & lunch time or between classes to go to the restroom. Too many students out in the hallway during class time. Tardy bell rings at lunch.
·        No blankets! Teachers make sure students do not have these in class. 
·        Keep our campus clean! Help keep it clean by cleaning up your messes! HS break area has trash from yesterday; all trash must be picked up or we will not have break for a couple of days. Everyone needs to help pick up!
·       Parking decals are $15. Students you are not allowed to go to vehicles in the parking lot during break.  Come by office to get permission to go to your vehicle at any time during the day.
·        FCA - meets on Wednesday mornings in the gym at 7:30. 
·         Reminder: Archery practice HS Mon/Wed.  Junior high: Tues/Thurs.
                           K-8: Brunch for lunch
                           9-12: Brunch for lunch, potato, salad