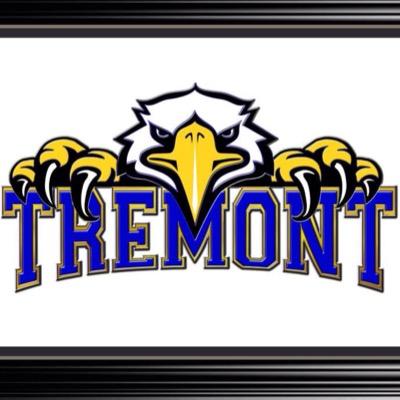 We need all beginning of the year paperwork returned to school Monday. Click the links below to print any lost forms or stop by the office to pick up another copy:
2 proofs of residency
Students must have a decal to park on campus.
School Picture day is August 27.
Beta Club will be hosting a Pork Loin Supper September 5, 2019 from 3:00-6:00. All proceeds will go to support our Beta clubs trip to Washington this spring.
Seniors: make sure to check the Counseling>Seniors page for new scholarship information.
Students are not allowed to have cellphones except at break. 1st offense office will hold phone 5 days and $25 fee or 30 days with no fee ( please see handbook for further information.)
No tobacco products are allowed on school campus.