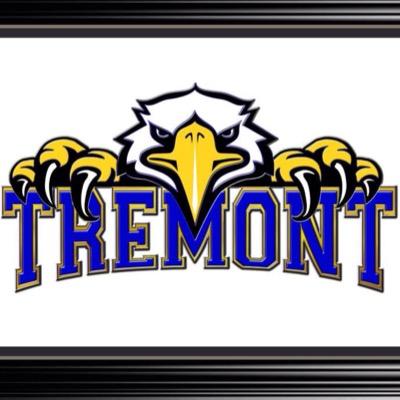 Tuesday, August 11 5-7 pm Tour for Former Fairview 6-8 grade students
                 5-7 Kindergarten Open House*
                   6 pm Drive Thru Open House for grades 1-6* 
* Only 2 adults (no other children please) should accompany the student and everyone must wear a mask. Please bring 2 proofs of residency.
Virtual learning students need to come by the school 8/13/2020 between 9:00-3:00 to pick up work packet for first week of school.
Students must have a decal to park on campus.
Seniors: make sure to check the Counseling>Seniors page for new scholarship information.
Students are not allowed to have cellphones except at break. 1st offense office will hold phone 5 days and $25 fee or 30 days with no fee ( please see handbook for further information.)
No tobacco products are allowed on school campus.
We need all beginning of the year paperwork. Click the links below to print any lost forms or stop by the office to pick up another copy:
2 proofs of residency