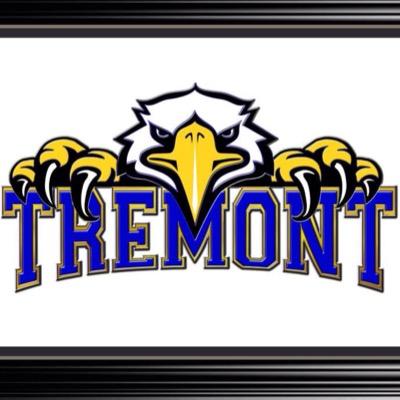 Basketball 
Friday JV starts at 5:00
 Beta Club will be having a supper on Jan. 30 to help raise money for the Washington trip.  Please see any Beta member to buy a supper. 
  Homerooms will meet on Tuesday at the end of 1st block.
The next ACT opportunity is February 8; you can still register, but there is a late fee. See Mrs. Hunter if you need help signing up. Juniors and seniors who receive free or reduced lunch may be eligible for a fee waiver.
Students must have a decal to park on campus.
Seniors: make sure to check the Counseling>Seniors page for new scholarship information.
Students are not allowed to have cellphones except at break. 1st offense office will hold phone 5 days and $25 fee or 30 days with no fee ( please see handbook for further information.)
No tobacco products are allowed on school campus.
We need all beginning of the year paperwork. Click the links below to print any lost forms or stop by the office to pick up another copy:
2 proofs of residency