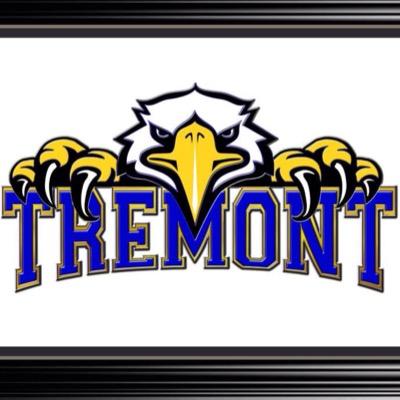 Get your Season Passes here!! Click the link for the order form and pricing! ->  
Athletic Passes.pdf
CONGRATS!!! Our boys bowling team will compete at State tomorrow!!!!
Yearbooks are on sale $40. We have order forms in the office.
Seniors: make sure to check the Counseling>Seniors page for new scholarship information.
Girls Basketball will play Smithville @Okolona tomorrow 2/14 at 4:00; Boys Basketball will play Okolona @ Okolona tomorrow night at 8:30. Come out and support our Eagles!!
Student Council meets every Thursday during break in Coach Caldwell's room. 
Jr. High students should go to class after they eat breakfast. 6-Todd; 7-Robinson; 8-Brown
FCA meets every Wednesday @ 7:30 in the gym.
Parking decals: students will receive a fine for parking anywhere on campus without a parking decal. Decals are $15, and you will need to complete all paperwork, have valid driver's license and insurance. You MUST have a decal to park on school grounds.
Students are not allowed to have cellphones except at break. 1st offense office will hold phone 5 days and $25 fee or 30 days with no fee ( please see handbook for further information.)
No tobacco products are allowed on school campus.