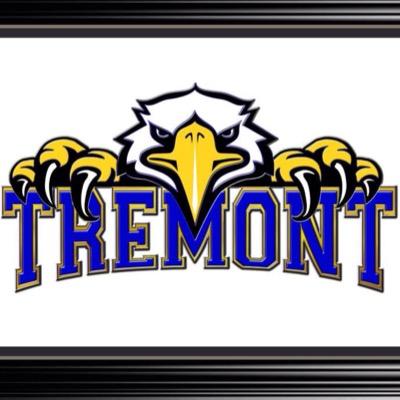 Homecoming dress-up days:
Monday- Camo
Tuesday-Tie Dye
Wednesday-Pajama
Thursday- School Spirit
Homecoming t-shirts for sale. Order forms will be sent home today; forms and money due Monday.
Homecoming is Thursday, January 28 at 6:00 pm. 
Herff Jones will be here February 10, 2021 to present class ring order materials; He will return February 18, 2021 for students to place orders. 
If your student has been placed in quarantine and needs a hotspot to provide internet for school work, a parent or guardian can come to the school to check out a hotspot. Please call the school to setup an appointment.
The fire stations listed below now have free drive-up wifi. Also, all school campuses and the central office have drive-up wifi. 
MANTACHIE:    
2820 HWY 371 N, MANTACHIE
8795 HWY 363, MANTACHIE
DORSEY FRIENDSHIP:    
3222 HWY 178 W, Fulton
1175 HWY 363, Mantachie
4174 HOPEWELL KEYS RD., NETTLETON
BOUNDS:6766 MT. GILEAD RD., TREMONT
TILDEN/NEW SALEM: 
3250 HWY 25 S, FULTON
8111 HWY 25 S, FULTON
NORTHEAST ITAWAMBA:
24619 HWY 25 N, GOLDEN
28398 HWY 25 N, GOLDEN
22 FIRESTATION ROAD, GOLDEN
CARDSVILLE:
1241 VAN BUREN ROAD, NETTLETON
RYANS WELL: 
11550 JOHN RANKIN HWY, FULTON
6276 JOHN RANKIN HWY, FULTON
FULTON: 
604 S ADAMS STREET, FULTON
TREMONT:
12761 HWY 23 NORTH, TREMONT
28 HARMON SPRINGS ROAD, TREMONT
4481 COBB-STUMP RD. FULTON
Parents: you can register for a parent canvas account to help you monitor your student's class participation and work. Here is a link with instructions: 
Canvas for Parents
Seniors need to 
Click HERE
 to sign up for the virtual college fair.
Students must have a decal to park on campus.
Seniors: make sure to check the Counseling>Seniors page for new scholarship information.
Students are not allowed to have cellphones except at break. 1st offense office will hold phone 5 days and $25 fee or 30 days with no fee ( please see handbook for further information.)
No tobacco products are allowed on school campus.