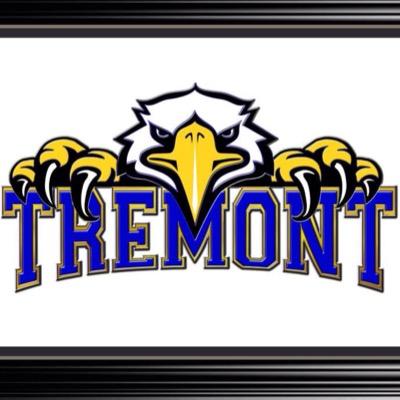 Yearbooks are on sale $40. We have order forms in the office.
Seniors: make sure to check the Counseling>Seniors page for new scholarship information.
Student Council meets every Thursday during break in Coach Caldwell's room. 
FCA meets every Wednesday @ 7:30 in the gym.
Students are not allowed to have cellphones except at break. 1st offense office will hold phone 5 days and $25 fee or 30 days with no fee ( please see handbook for further information.)
No tobacco products are allowed on school campus.