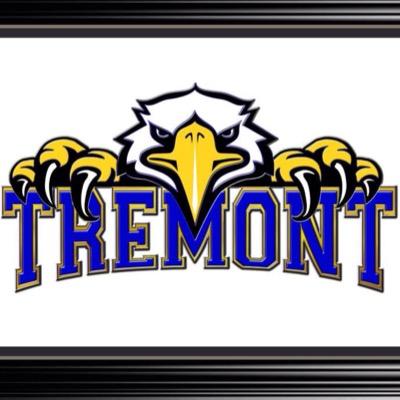 Get your Season Passes here!! Click the link for the order form and pricing! ->  
Athletic Passes.pdf
Homecoming nomination sheet is in the office. Nominations are open now-Friday, October 19. Homecoming Elections will be Wednesday, October 24 during lunch.
Meet the Eagles is Friday, October 19. ASB starts @ 5:00; Admission will be $3.00.
Halloween Carnival 10/26 in the gym from 5:45-9:00
Student Council 2018-2019
Taylor Brown
Abigail Dunn
Madi Guth
Hannah Holley: Secretary
Josie King
JT Lentz: Treasurer
Ashley Mccrory
Brooklin Murrell
Kailee Rogers: President
Jacob South
Marina Stanphill: Vice President
Tyler Whitaker
Sean Williams
Gage Wilson
Student Council meets every Thursday during break in Coach Caldwell's room. 
Archery sign up is outside Mrs. Yielding's door.
Jr. High students should go to class after they eat breakfast. 6-Todd; 7-Robinson; 8-Brown
Mums and Pumpkins go on sale today!!
FCA meets every Wednesday @ 7:30 in the gym.
Parking decals: students will receive a fine for parking anywhere on campus without a parking decal. Decals are $15, and you will need to complete all paperwork, have valid driver's license and insurance. You MUST have a decal to park on school grounds.
Students are not allowed to have cellphones except at break. 1st offense office will hold phone 5 days and $25 fee or 30 days with no fee ( please see handbook for further information.)
No tobacco products are allowed on school campus.