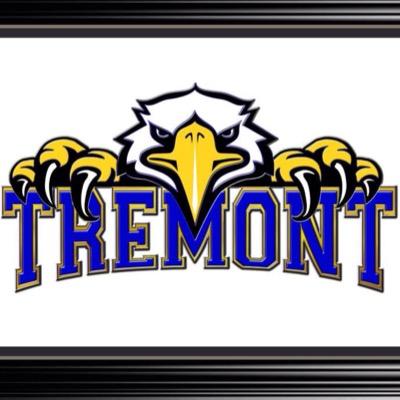 July 26: Senior Luncheon @ 12:00 in the cafeteria. All seniors and their parents are invited to attend. Please bring 2 proofs of residence ( must be current).
July 29-31: Schedule pickup for grades 9-11 (12th if you do not come to luncheon) 8:00-3:00. You must bring 2 current proofs of residence in order to pickup schedules. Also, all balances from previous year must be paid.
August 1: Open House K-12 1:00-6:00 Please b
ring 2 current proofs of residence. This is required for ALL STUDENTS attending school in Itawamba County. 
August 2: 1st day of school
Reminder: All incoming 7th graders MUST have the TDAP vaccine before the first day of school. 
Seniors: make sure to check the Counseling>Seniors page for new scholarship information.
Students are not allowed to have cellphones except at break. 1st offense office will hold phone 5 days and $25 fee or 30 days with no fee ( please see handbook for further information.)
No tobacco products are allowed on school campus.