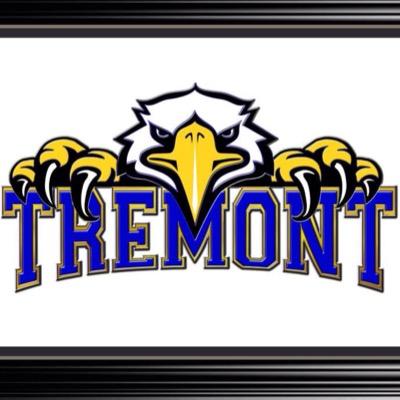 Itawamba County School District will be preparing breakfast/lunch meals for any school-age children beginning Monday, March 23. The meals will be served from 11:00-1:00 at the following churches in the county. Bethel Baptist, Pine Grove Church, Carolina Church, Salem Baptist, Trinity Baptist, Mt. Vernon, Mantachie 1st Baptist, Ozark Baptist, and Tremont First Baptist.
Please see the Counselor page for information about talking with children about COVID19 and a check-in form for students.
Resources:
USA
Test
Prep
(
Science
,
All
4 subject area tests
,
and ACT)
STAR Reading
STAR Math Accelerated Reader Accelerated Math (AM)
Math Facts in a Flash S
STAR Spanish
STAR Early Literacy 
English in a Flash ELS
Reading Eggs
Coach Digital (k-8 schools)
PBIS (K-8 Schools)
Study Sync
Common Lit
Phonics First
Wonders (reading program) 
iteachalgebra
Lindsay Perro
Rise over run math
Math Antics
Virtual Nerd
PBS Math Club
Scmoop
Video Math Tutor
Math Help.com
The Organic Chemistry Tutor
eHow Education
Ultimate Algebra (grades 6-8)
Websites:
Khan Academy
Learn Zillion
ck12.org
Desmos
Media4Math
Brainpop
Ed Puzzle
School Yourself'
Math Games
Quizizz
IXL
Quizlet
ACT Academy
Gimkit
Boomcards
Manga High
Quia
Math Games
Instagram @AlgebraReview
Do you need a graphing calculator?
Desmos.com/calculator or download Desmos Graphing Calculato App.
Internet Specials:
Spectrum Internet is offering FREE internet access to qualifying homes with students. Visit www.spectrum.com or call 1.844.579.3743 for more information. 
COMCAST/Xfinity is also offering services through its "Internet Essentials" program. Visit www.internetessentials.com/covid19 for more information. 
AT&T is currently waiving the fee for going over data caps. Additionally, through Access from AT&T they will continue to offer internet data to qualifying limited income households discounting $10 a month. Visit www.att.com/wirelesslifeline for more information. 
Sprint is currently providing data for 60 days to customers with metered data plans and allowing 20 GB of free mobile hotspot to customers with hotspot-capable devices. Visit www.sprint.com/covid-19 for more information. 
CSpire is providing customers on eligible smartphone Unlimited plans with an extra 25GB of high-speed data for free and double the high-speed data up to an additional 25GB on eligible prepaid plans each month through June 1. Visit www.cspire.com for more information. 
North Mississippi Medical Center has two summer student programs:
Summer Health Academy is for students who are currently in 7th or 8th grade. This is a week long camp at HealthWorks in Tupelo. The camp will explore numerous medical fields. Applications are due April 6, 2020.
Student Volunteer Program is for students 9-12. It is a month long volunteer program that allows students to explore different hospital departments. Applications are due March 16, 2020.
Any Juniors or Seniors who are interested in participating in the Itawamba County Junior Leadership program, please Mrs. Hunter. The application is due by March 31, 2020. 
The April 4th ACT has been moved to June 13. 
Any 10th or 11th grade students interested in participating in Itawamba Junior Leadership, see Mrs. Hunter by March 27.
Students must have a decal to park on campus.
Seniors: make sure to check the Counseling>Seniors page for new scholarship information.
Students are not allowed to have cellphones except at break. 1st offense office will hold phone 5 days and $25 fee or 30 days with no fee ( please see handbook for further information.)
No tobacco products are allowed on school campus.
We need all beginning of the year paperwork. Click the links below to print any lost forms or stop by the office to pick up another copy:
2 proofs of residency