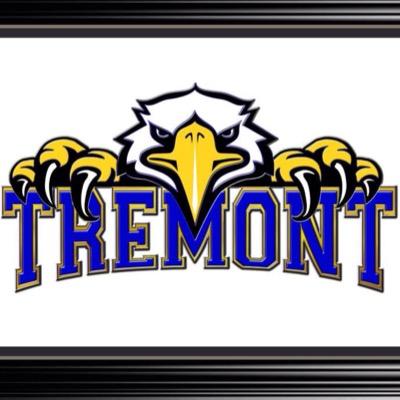 Get your Season Passes here!! Click the link for the order form and pricing! ->  
Athletic Passes.pdf
CONGRATS!!! Cross Country: Haley Robinson (10th) and Gage Medlin(14th) for making All-State. Our boys came in 3rd place! 
Homecoming:
Queen- Faith Norris
Basketball Queen- Haley Robinson
Senior Maids: Kacie George  and Tamara Palmer
Junior Maids: Laney Garrett and Kella Brooke O'Brian
Sophomore Maid: Madison Weaver
Freshman Maid: Maddy Walton
Homecoming t-shirt order forms are due Thursday, November 8.
Progress Reports will go out this week.
Blood Drive November 7: sign up sheet is in the office, must be 17 years old or have form signed by parent. Seniors, you must give or have someone give for you twice you senior year to earn the red cord for graduation.
Seniors: make sure to check the Counseling>Seniors page for new scholarship information.
No games today. JR High will play Vina here Thursday, November 8. HS School plays TCPS Thursday @ TCPS.
Any 10th grade student who is interested in attending HOBY leadership this summer, please see Mrs. Hunter by Nov. 16.
Herff Jones will be here November 13; $80 deposit is due that day.
We have some gray sweatshirts in the office on sale for $30. First come; first serve.
Student Council meets every Thursday during break in Coach Caldwell's room. 
Jr. High students should go to class after they eat breakfast. 6-Todd; 7-Robinson; 8-Brown
FCA meets every Wednesday @ 7:30 in the gym.
Parking decals: students will receive a fine for parking anywhere on campus without a parking decal. Decals are $15, and you will need to complete all paperwork, have valid driver's license and insurance. You MUST have a decal to park on school grounds.
Students are not allowed to have cellphones except at break. 1st offense office will hold phone 5 days and $25 fee or 30 days with no fee ( please see handbook for further information.)
No tobacco products are allowed on school campus.