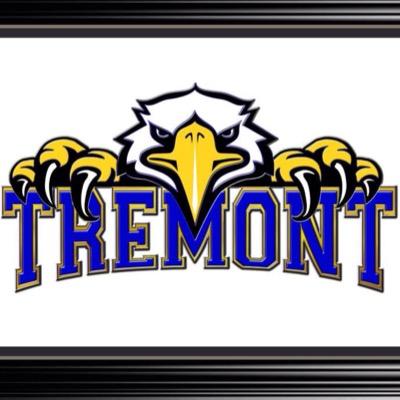 Archery try-outs September 25-26; see Coach Rodgers or Mrs. Jarrell if you have any questions.
The deadline to register for the October 26 ACT is Friday, September 20. See Mrs. Hunter if you need help. Also, fee waivers are available to Juniors and Seniors who meet the requirements.
September 25 is the day to order letterman jackets; you must have your deposit to place order.
September 27: Senior tux/ drape pictures 8:30-10:00; sitting fee is $20.
   FFA Dues are $20 this year and need to be turned in to Mrs. Holley as soon as possible. You can see Mrs. Holley or any officer if you have any questions.
 Bowling sign-up sheet for boys/girls 9-12 is outside Mrs. Whitehead's door.
Students must have a decal to park on campus.
Seniors: make sure to check the Counseling>Seniors page for new scholarship information.
Students are not allowed to have cellphones except at break. 1st offense office will hold phone 5 days and $25 fee or 30 days with no fee ( please see handbook for further information.)
No tobacco products are allowed on school campus.
We need all beginning of the year paperwork. Click the links below to print any lost forms or stop by the office to pick up another copy:
2 proofs of residency