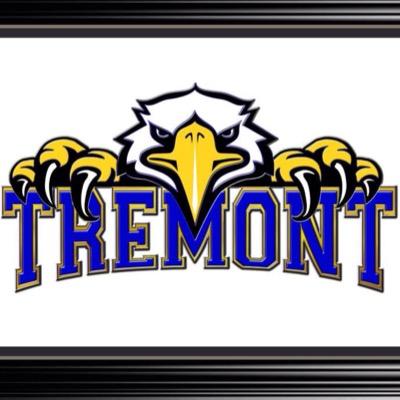 Happy Thanksgiving!!
Monday, November 23 and Tuesday, November 24 are virtual for all students.
Parents: you can register for a parent canvas account to help you monitor your student's class participation and work. Here is a link with instructions: 
Canvas for Parents
Seniors need to 
Click HERE
 to sign up for the virtual college fair.
Students must have a decal to park on campus.
Seniors: make sure to check the Counseling>Seniors page for new scholarship information.
Students are not allowed to have cellphones except at break. 1st offense office will hold phone 5 days and $25 fee or 30 days with no fee ( please see handbook for further information.)
No tobacco products are allowed on school campus.