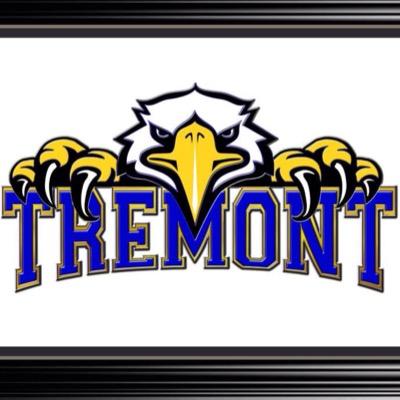 Get your Season Passes here!! Click the link for the order form and pricing! ->  
Athletic Passes.pdf
Mums and Pumpkins go on sale today!!
ASB game 9/17 @ 3:30
Basketball and Cross Country are selling t-shirts; order forms are in the office and are due Friday, September 21.
8-12 if you are interested in joining Student Council, you must meet in Mrs. Hunter's office Thursday, September 20 during break.
Any student interested in joining the bowling team should sign up outside Mrs. Whitehead's room or see her.
FCA meets every Wednesday @ 7:30 in the gym.
Full FFA meeting Wednesday, September 19 immediately after school until 4:15.
Miss Itawamba Pageant will be Sept. 29 @2:30 pm at IAC Gym. Forms are in the office if anyone is interested.
Parking decals: students will receive a fine for parking anywhere on campus without a parking decal. Decals are $15, and you will need to complete all paperwork, have valid driver's license and insurance. You MUST have a decal to park on school grounds.
Students are not allowed to have cellphones except at break. 1st offense office will hold phone 5 days and $25 fee or 30 days with no fee ( please see handbook for further information.
No tobacco products are allowed on school campus.
 Monday
 Tuesday
 Wednesday
 Thursday
 Friday
 17

Breakfast sausage pizza or breakfast burrito


Cereal/ Yogurt Plate
Grilled Chicken Sandwich w/ trimmings
tater tots

HS- additional choices:
Pizza 
Hamburger
18
 
Bacon, Egg, and Cheese Biscuit or Apple Frudel

Chef Salad
Hot Dog (Can add chili)
yeast roll
baked beans
potato salad
field peas


HS- additional choices:
Pizza 
Hamburger

 19

Chicken and Biscuit or Mini Pancakes


Chef Salad 
Taco Dorito w/ trimmings
corn
baby carrots w/ dressing



HS- additional choices:
Pizza 
Hamburger

 20

Southern Biscuits
Sausage Patty
Scrambled eggs

Fruit and yogurt plate
Brunch for Lunch





HS- additional choices:
Pizza 
Hamburger

 21

Sausage and Pancake on Stick
Biscuit and Gravy

Chef Salad
Cheesy Breadsticks w. vegetable beef soup
loaded baked potato



HS- additional choices:
Pizza 
Hamburger