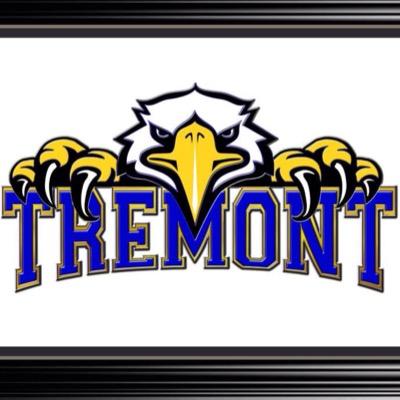 All Seniors need to pick up Tux/Drape picture information from the HS office. Pictures will be Tuesday, September 22. 
Seniors need to 
Click HERE
 to sign up for the virtual college fair.
If you are interested in trying out for archery, see Coach Rodgers before October 1st.
If you are interested in trying out for softball, sign up with Coach Hall. Tryouts are October 8th. You must have a complete Dragonfly account and have a current physical. 
Students must have a decal to park on campus.
Seniors: make sure to check the Counseling>Seniors page for new scholarship information.
Students are not allowed to have cellphones except at break. 1st offense office will hold phone 5 days and $25 fee or 30 days with no fee ( please see handbook for further information.)
No tobacco products are allowed on school campus.